* 8 THINGS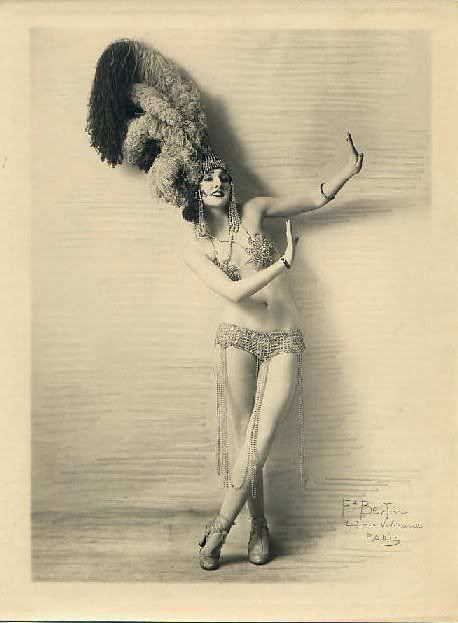 * 8 Things

This is the first time I participate in magpie girls 8 things.
This week the theme is Alter Egos and Past Lives
These are just *8 of many more fantasies in my dreamy little head!
The following may be difficult but not impossible to achieve….
1.Peace activist ~ promoting peace all around the world and really making a difference
People who inspire me: Gandhi, Martin Luther King Jr., John Lennon , Mother Teresa etc
2. I don't know what to call this but I'd like to be able to feed the hungry, give shelter to those without homes, rid humanity of disease ,heal the earth, stop pain ,sadness, devastation…would "world saver "fit? Yep I'm a dreamer.
3. Healer ,wise woman, herbalist
4.Las Vegas show girl! *blush or a great dancer! Singer actress. All around STAR!
5.Wonder Woman! Hey ,she was my childhood hero!
6.A talented artist, painter, sculptor!
I believe in reincarnation and I was told I have been:

7. Native American medicine woman (past life)
8.Chinese Emperor (really?) (past life)

To participate in *8 things and read other fabulous 8 things go to: