Musical Monday "Cat's in the Cradle"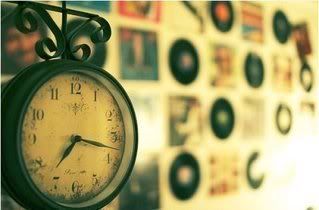 How does it happen? How is it that a child is born and in the blink of an eye that child is all grown up? Gone is the sweet smelling baby swaddled in a receiving blanket ,gone the cherubic faced toddler,the child with that first lost baby tooth...the shy yet spunky pre-teen and before you know it they are all grown up and getting ready to go out on their own.
My oldest daughter is turning 21 this coming March and I can hardly believe it!Seems like yesterday we were playing pat -a -cake and watching Barney together and now I'm helping her with her college papers.My 17 year old graduates from High school in June and my "baby" is turning seven.It's all happening so fast!
That is why I cherish every moment because time flies .I try to make every moment count but life gets so busy at times it's hard to keep up with everything,it can be so overwhelming!But I do feel it's important to spend quality time with my children.To listen to their stories,concerns and ideas.I want the memories we make to be good ones
because they will last a life time...I believe also that your time is the best gift you can give anyone. I always tell my husband, to enjoy our kids now,because before you know it today will be tomorrow and you want them to look back and remember the good times as well as the tought times. Also
If my girls ever think they have turned into me, I want it to be a good thing!
My choice for this Musical Monday then is:
CAT'S IN THE CRADLE... by Harry CHAPIN
This song makes me cry each time I hear it.I guess it touches something deep inside me.My father was not in my life.He made that choice and only he knew his reasons. My mother was both a father and a mother.She worked hard to support my brother and I. She always did her best,the little time she had to spend with us she made it great and that I will always cherish.

Have a great Monday!